---



PANERA BRAND SUITE
Client: Panera
Role: Creative, Writer, Blackhole of Beverages


Panera's new Unlimited Sip Club lets you get UNLIMITED drinks and coffees for $8.99/month. That's kind of crazy when you think about it. Which is why we wanted to show how crazy it'd be to comprehend this crazy deal.

Also, their 'You Pick 2' deal makes meals twice as fun, so we mixed, matched and paired all of our food moods.



The Films
If you ever hear of a deal that's too good to be true? It probably it... as long as that deal isn't the unlimited sip clup membership at Panera, because then that deal is true. But, we know that still doesn't make it any easier to believe.


At Panera 'unlimited' means unlimited. Which also means at any time. Which also means again and again and again. Get it yet?


Picking meal combos should feel as fun as a day on a casino slot machine, so we did just that to highlight the 465 pairs to create.


OOH



Mouthwatering Social
Scientists at RedditMD, told us that tapping and scrolling burns calories. We took it upon ourselves to make your feed extra cravable to keep you fueled up so you can keep it scrolling.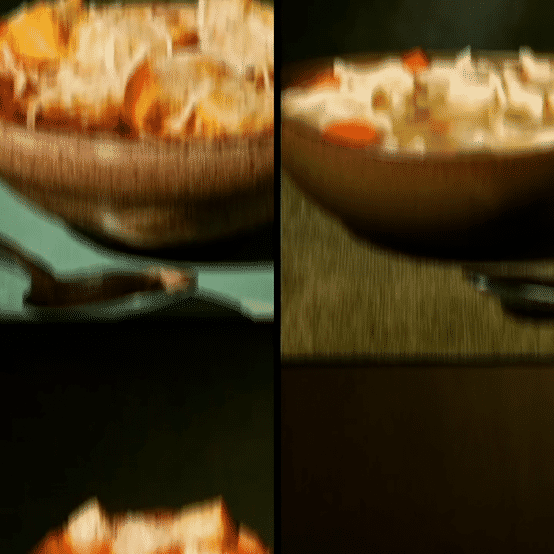 Audio
When you get unlimited drinks all month long, the slurp of a cup running on empty, becomes so satisfying rallying cry for a refill.