Ciroc - They say vodka isn't supposed to be made from grapes. But then again, vodka isn't supposed to taste this good. So maybe we've got it wrong, and it's actually better to be the other.




Wrangler Wear With Abandon 15s - Rewards only come after risk. So take it.




Target Black Fridays - An idea for our 2020 holiday campaign, where we'd redefine retail's most commercial holiday into a platform that supports Black-owned businesses all season long.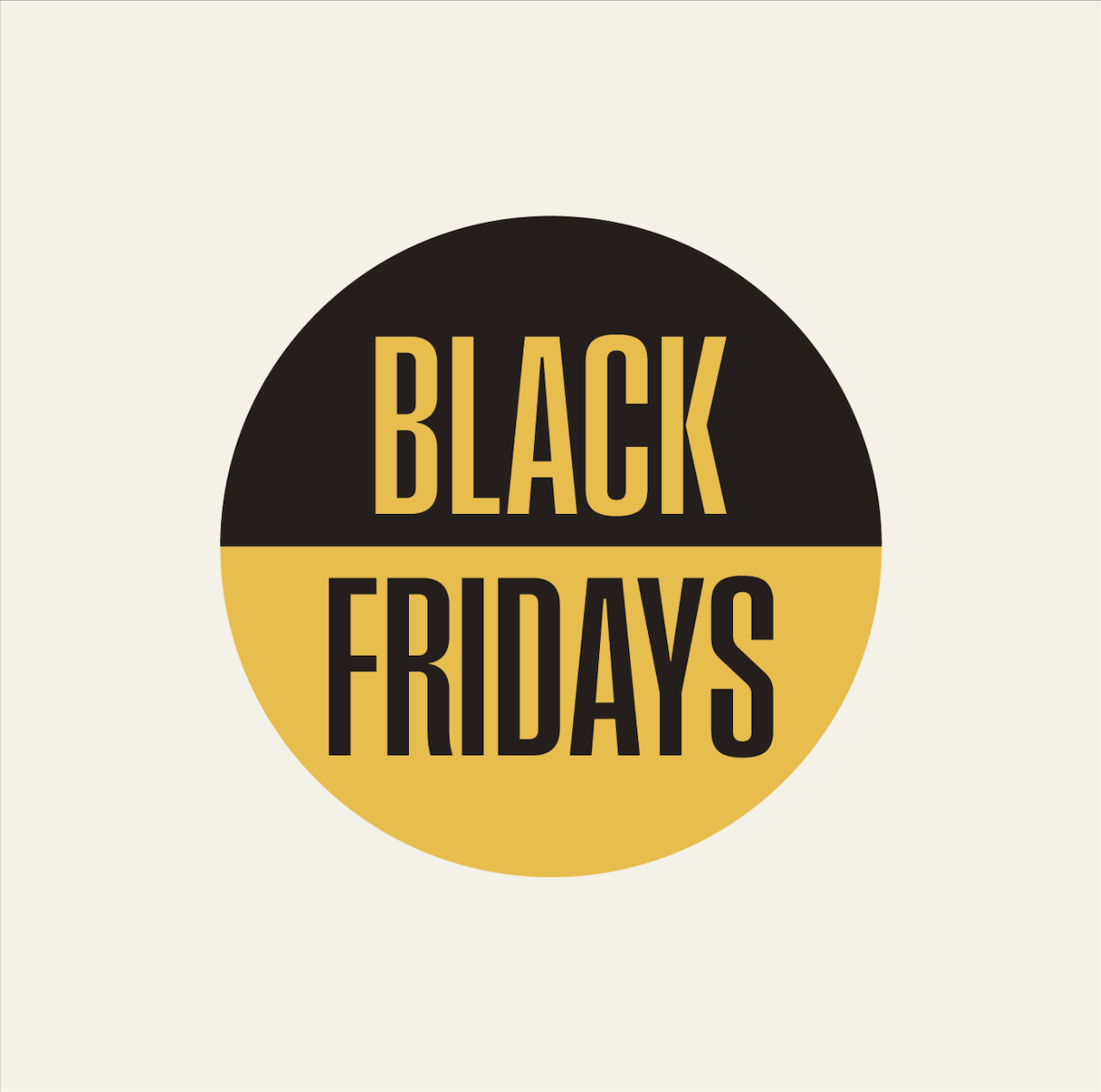 BLKINPEACE - As the government and CDC urge the public to wear face coverings outside, communities of color hesitate due to the long history of being attacked, arrested and killed for simply being perceived as a THREAT. In the course of this pandemic, people of color had higher contraction rates and vastly disproportionately higher death rates. The reality was, that neither our health nor safety was a priority, so we created health masks to confront the racial bias while providing health equity and safety to POC communities.



Wallstreet Sweats - During the height of the r/Wallstreetbets + GME craze, we thought we could celebrate the self-cannibalizing capitalism, by creating a fragrance made from a mix of beautiful smeells and the real sweat of Wallstreet bankers.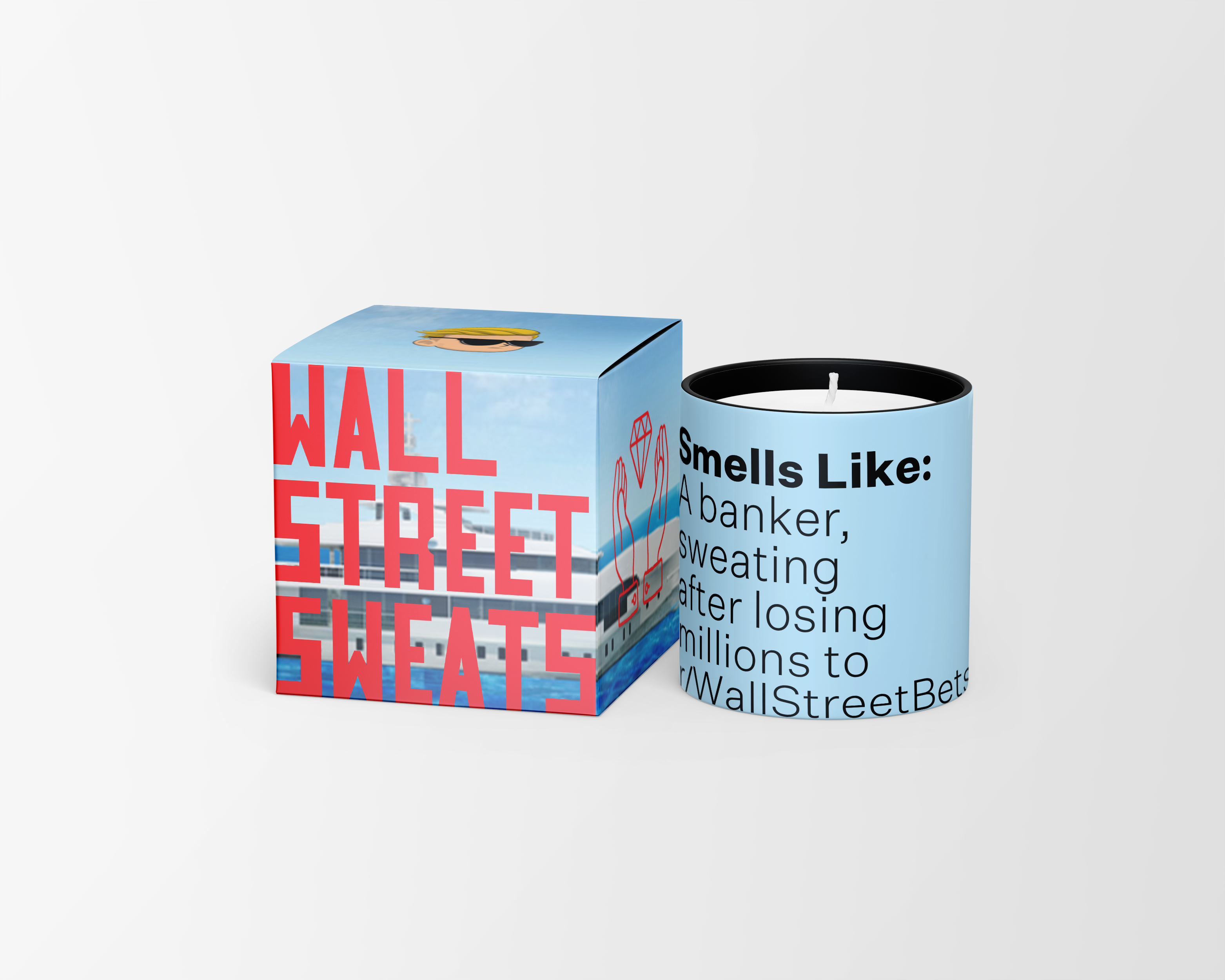 Diageo Buy a Bartender a Drink - Our friendly neighborhood bartenders were out of work during the pandemic, so we wanted to give bar-goers a way to digitally tip them, and have their back when they needed it most.




Dave & Buster's Lucid Dings - Most people are asleep for a third of their lives. It seemed like that time could better be spent winning, so we thought up a sensory lucid dream experience.